Visiting Bar Harbor & Acadia National Park
Mt. Desert Island is Maine's cultural and recreational oasis, home to Bar Harbor and Acadia National Park, one of our country's greatest natural resources. With 55 miles of carriage trails providing some of the best bicycling treks in the northeast, well over 100 hiking trails, from beginner to intermediate, leading to summits with spectacular views of the mountains and ocean, and numerous crystal clear lakes and ponds for swimming and fishing, the park is an outdoor person's paradise.
Villages of Mount Desert Island
If Acadia National Park was the island's only attraction it would be sufficient to fulfill any visitor's vacation. But there is much more. The bustling town of Bar Harbor offers streets lined with boutiques and restaurants, art and music festivals, and a variety of water excursions.
The more subdued town of Northeast Harbor, known as a yachting center, is the place to catch a tour boat to explore Somes Sound, the only fjord on the east coast, and Little Cranberry Island. It also has gift shops, tennis courts, and a nearby golf course.
In addition, there's the spectacular Park Loop Road Drive, bus and trolley tours, museums, micro-breweries, an oceanarium, and lots of quiet places, even in the middle of summer, to relax.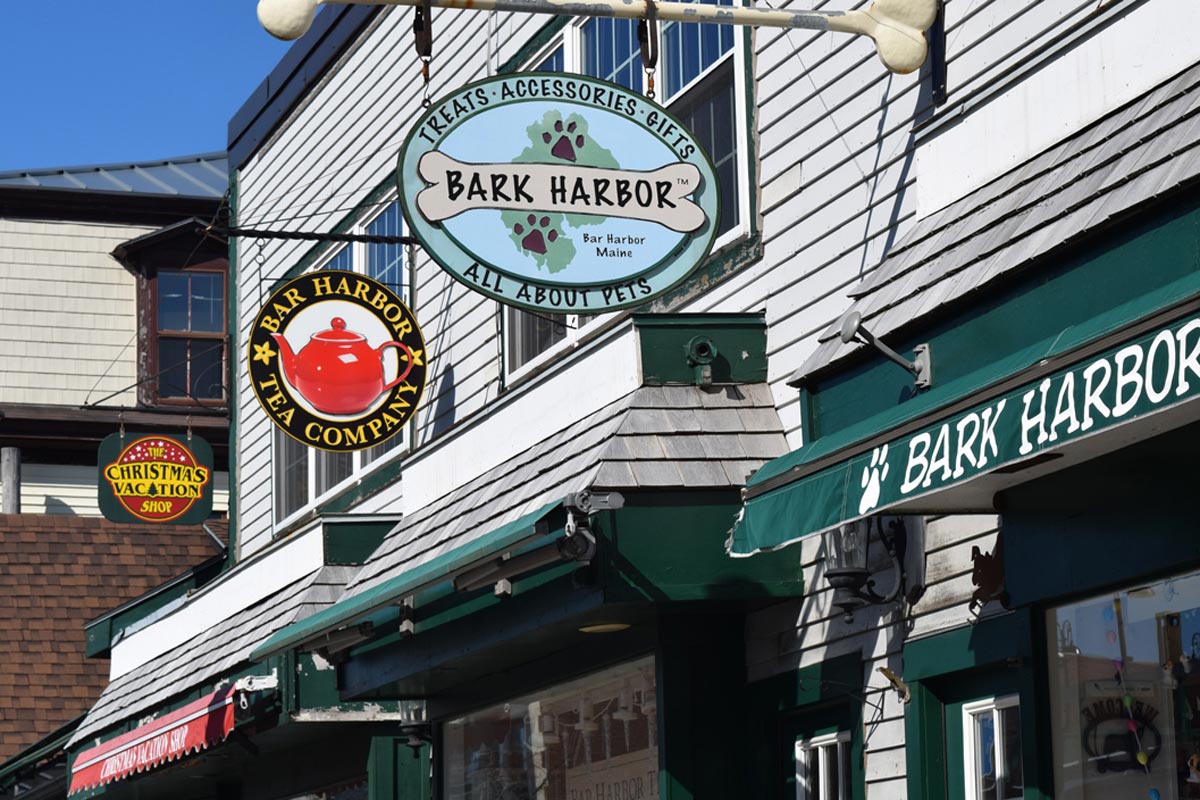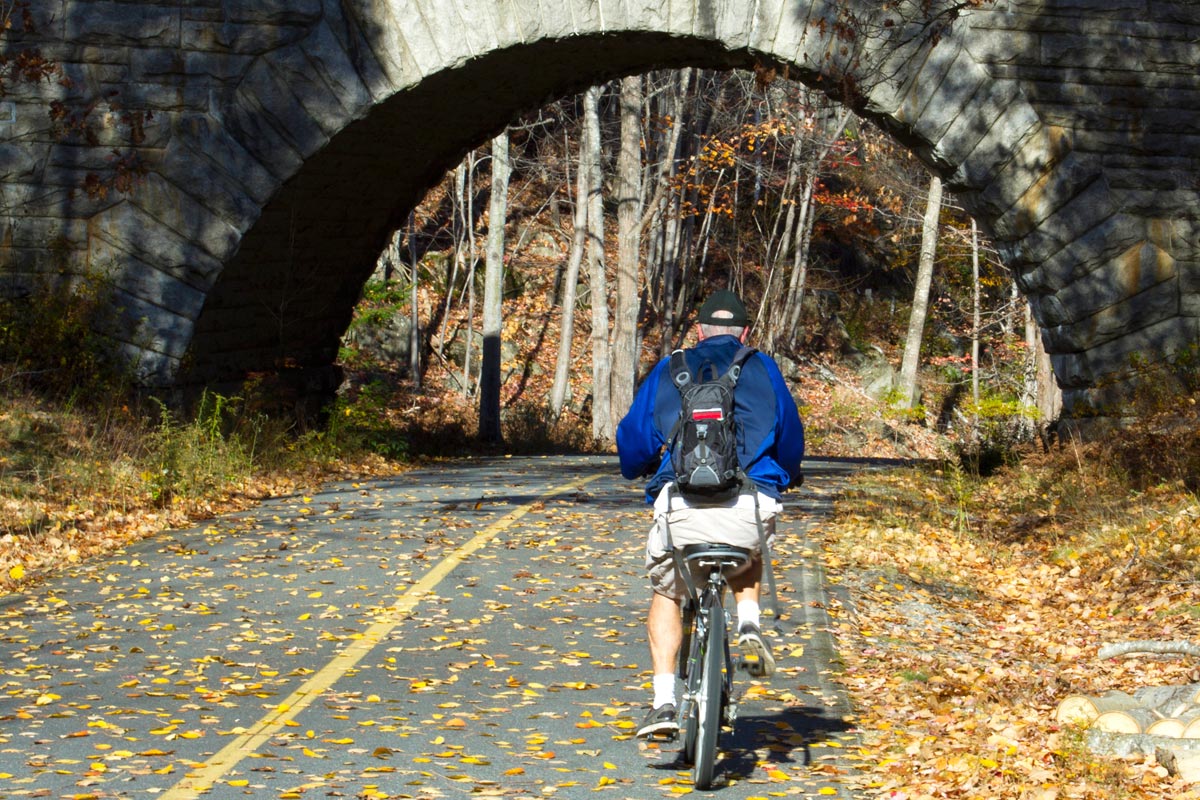 Activities & attractions near Bar Harbor & Acadia National Park
Mount Desert Island has been the ultimate vacation destination since before Columbus discovered the New World. Be sure to visit the Abbe Museum to learn about our rich history. The Abbe and Acadia National Park are just two of the wonderful attractions that have kept vacationers visiting. We know you will understand why as you explore our treasures. Here are a few…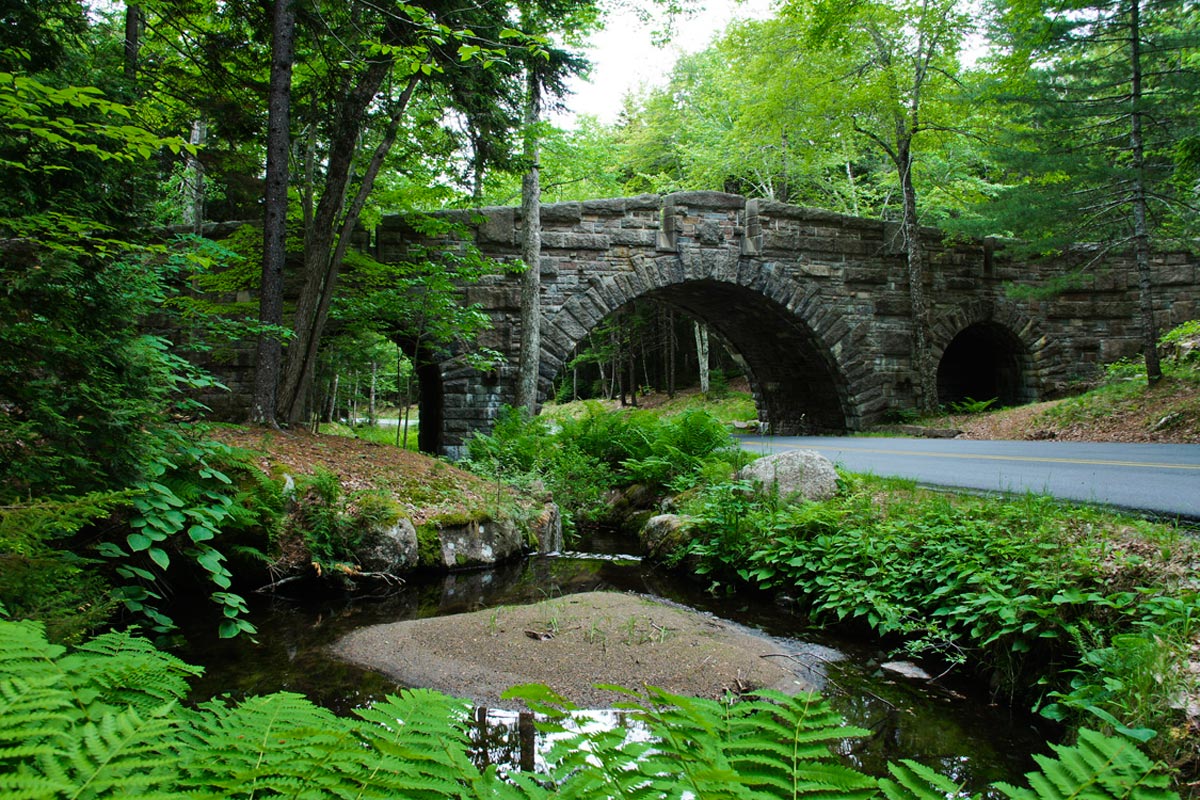 Tennis Courts (right across from the Inn)
Swimming in the Kimball Terrace Inn pool, Sand Beach (ocean) or Echo Lake
Asticou Azalea Gardens (Northeast Harbor)
Thuya Gardens (Northeast Harbor)
Horse Carriage Rides
Museums
Brewery Tours
Ferries to nearby islands
Canoe & Kayak rentals and tours
Bus & Trolley tours
Whale Watch tours
Windjammer Cruises